Queer-Inspired Art & Design
Art Prints, Mugs, Stickers, & Apparel
UPCOMING POP-UP MARKETS
Toronto Queer Market | December 9 (11-4:30) & December 10 (11-3:30) | 519 Community Centre Ballroom, 519 Church St. Toronto, ON
Happy Holigays Market | December 22nd | 4pm-10pm | 44 Gaukel St, Kitchener, ON N2G 4P3
Retail Partner Locations
Grapefruit | Apparel & Prints | 528 Church Street, Toronto, ON, M4Y 1C5
Circus of Books | Framed Art Prints | 8230 Santa Monica Blvd, West Hollywood, CA, 90046
"My goal is to use art & design to celebrate queerness in all its forms. Whether it be on a mug, an art print, or carefully carved into lino, I seek to foster queer joy, pleasure and connection through my work."
Hi! I'm Eric J. Van Giessen (he/they), I'm an artist, scholar, poet and the founder of Queero Gear. My full-time gig is as a doctoral student studying sociology at York University using arts-based methods to research lived experiences of queer religiosity.

Thanks for supporting my small business!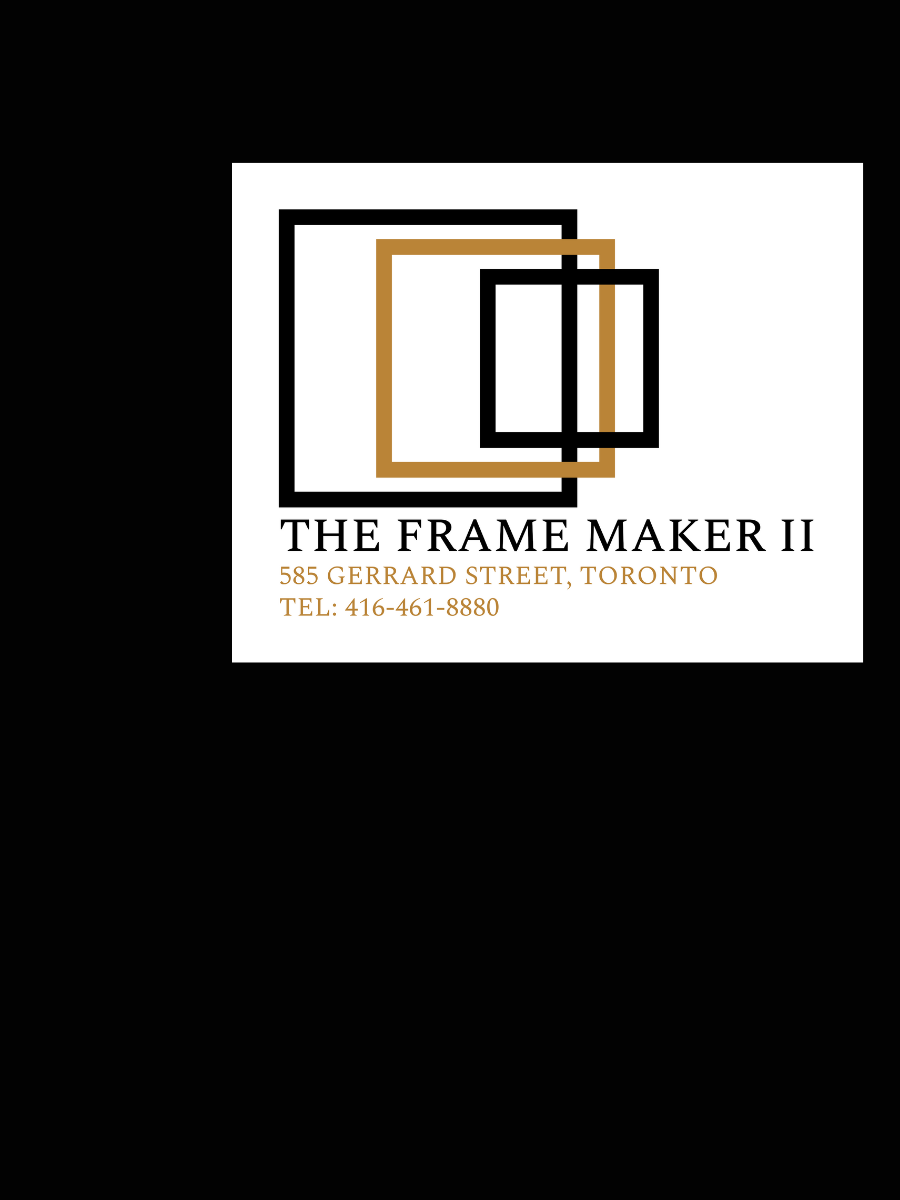 Toronto-Made Gallery Frames
Small-businesses should support one another! That's why when you custom-order a gallery frame, it's locally produced with love by Lucy and her team at Frame Maker II. Use the contact form to order your framed Queero Gear print. For your other framing needs, click the button below or visit:
The Frame Maker II, 585 Gerrard St E, Toronto, ON M4M 1Y2
Click here for more info!